CM-At Risk at Towson University: $13.5 million project
Written By: John Poole on November 23, 2009
965 Comments
I attended a pre-bid conference on Thursday November 19, 2009 at Towson University for a CM-at risk project for the r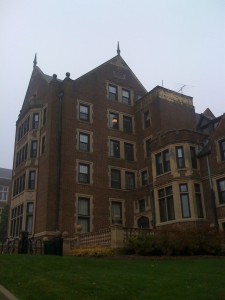 emodel of two residence halls on campus.  The proposal will be for pre-construction and construction services.  The design has not been completed, but there is a budget of $13.5 million for the construction of the project and they are pursuing LEED silver certification.  I am looking to partner with an established firm in the D.C./Baltimore area and propose on the project.   
The proposal will involve a thorough technical proposal prior to the proposal of pricing.  I would like to supplement a team with the following services:
-Design coordination and development
-LEED credit consultation
-Cost analysis and estimating
-Bid package preparation
-subcontractor solicitation and selection
-On-site project and schedule management
-LEED administration through the USGBC
-Submittal Review, RFI tracking
-Close-out and warranty management.
The technical proposal is due on Tuesday December 8, 2009 at 2 pm and an oral presentation is scheduled for January 12, 2009. 
The criteria for the technical proposal is as follows:
-Organizational chart
-Basis for selection
-Working relationships of team members
-Key personnel backgrounds and references
-Matrix of CM tasks with anticipated hours
-Experience with 3 similar projects in the past 10 years and preferably 5 years
All projects must be renovations
Two projects must be exterior renovations of buildings with historical significance
One project must be an interior renovation of a multi-unit residential building including MEP
One project must be a renovation for a higher education client and higher consideration is given if all three
One project must be in excess of $10 million
Two of the submitted projects must be in excess of $5 million
Two of the three submitted projects must have been done using the CM-at risk contract method with higher  consideration given if all three
Two of the three projects must be complete and occupied for at least six months
1 project may be in construction but must be at least 50% complete
-Provide a description of the biggest challenge on the job and describe how this challenge will be addressed.
-There must be at least 25% MBE participation.  I have a list of MBE companies in the area willing to work on the job
-Provide samples of previously completed MBE achievements
-Description of economic benefit to the Maryland economy
-Joint venture description
Since this is a CM-at risk project, I do not believe that the winning firm is required to bond the full $13 million project because the subs will be contracted directly to the owner, however, I would think that a company qualified to do this job will most likely have the bonding capacity in place.
Below are some more pictures of the project. Please let me know if you are interested in the this project, it looks like a great opportunity.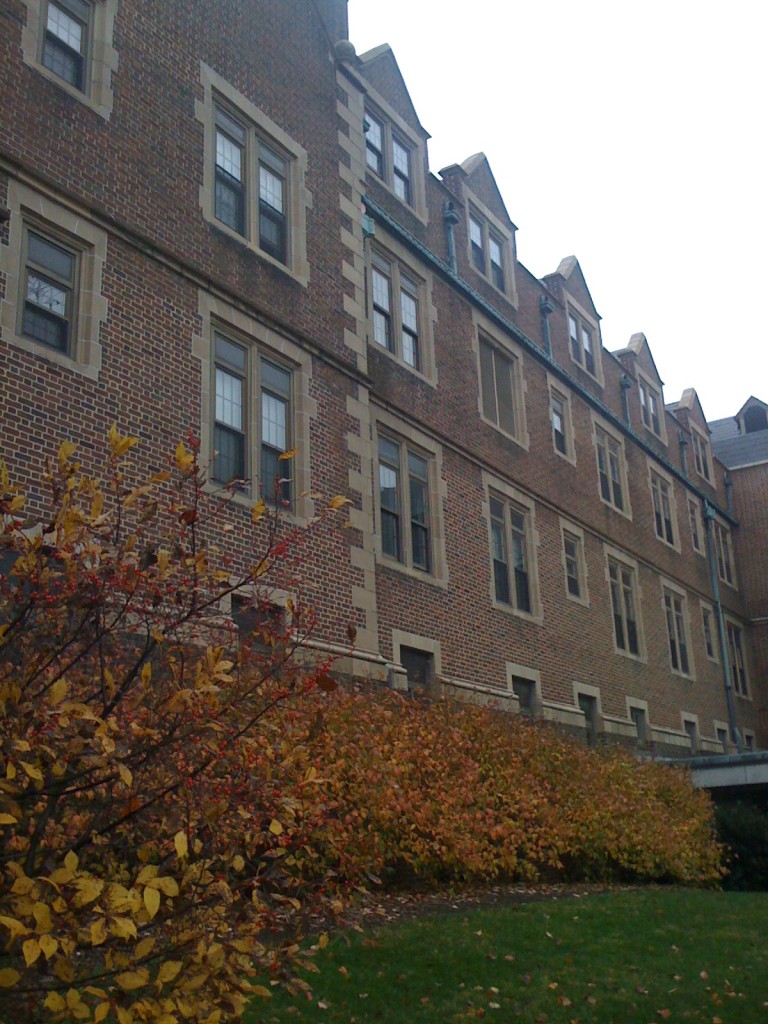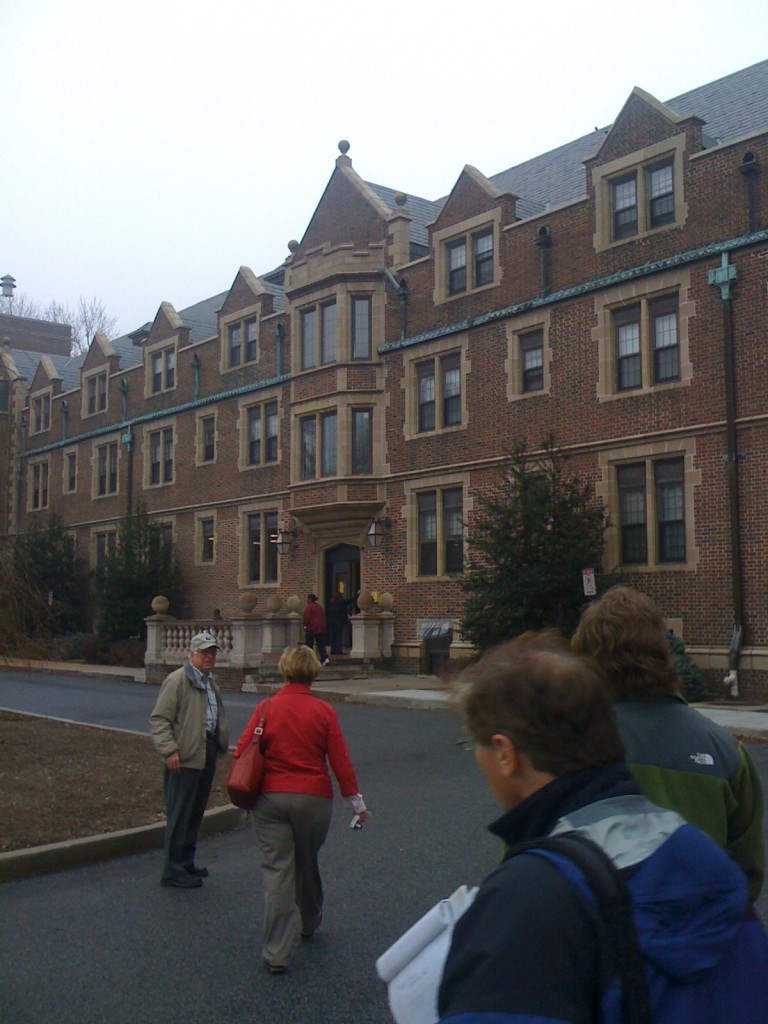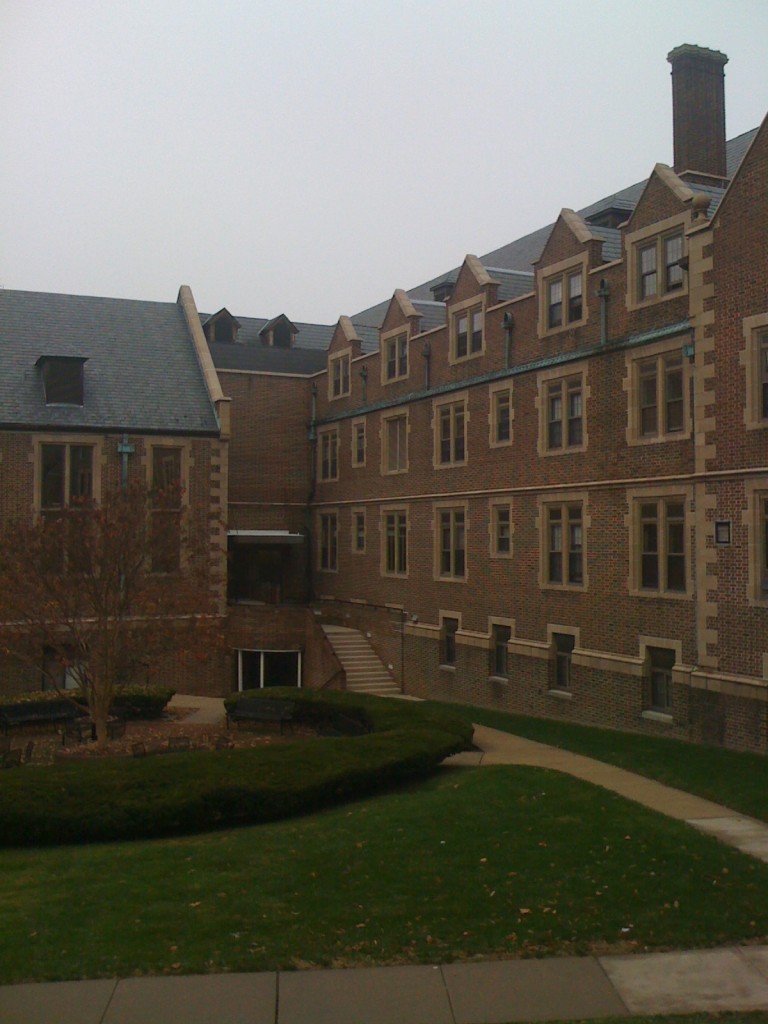 Tags: Construction blog, Construction Economics, John Poole, Joint Venture, Towson University, Washington D.C.